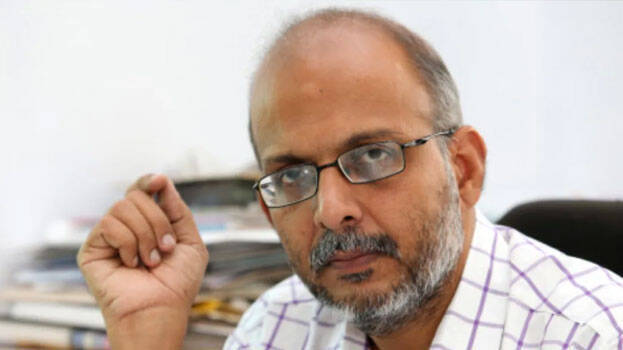 The CPI has cancelled their decision to remove advocate A Jayasankar from the party. The decision to remove Jayashankar was cancelled after the party conducted an inquiry on his complaint.
The branch had decided not to renew his membership. However, Jayasankar lodged a complaint against this. Following that, a team led by C P Murali, chairman of the State Control Commission, collected evidence. The party unanimously reported that Jayasankar's membership should be reinstated after no fault was found on his part. The report was approved by the CPI state executive.
A Jayasankar was a member of CPI high court advocate branch. The decision was taken to expel Jayasankar, a CPI member, following the assessment that his constant criticism against the government on social media and TV channels was bad for the Front and the party.