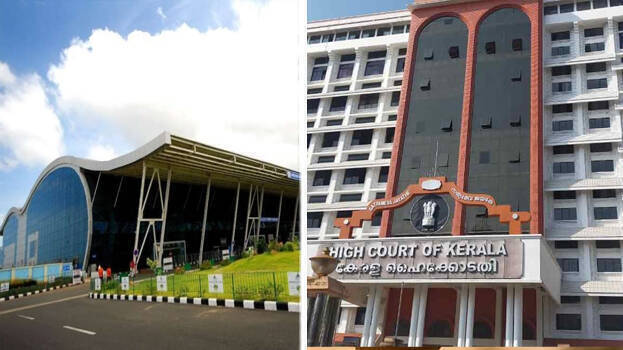 KOCHI: Giri Madhusoodana Rao, chief airport operator of Thiruvananthapuram airport, sought anticipatory bail in the Kerala High Court on the complaint of sexually abusing a woman after summoning her to his flat. He claimed that the woman came to flat on her own wish and the physical relationship was with her consent.

He also handed over the evidence including the WhatsApp chats to the high court. Rao said in his plea that they had been friends for days after January 4 after the alleged incident took place and that the woman had lodged a complaint with the police for not abiding by her blackmail.
After the Adani Group took over the airport, they had hired contract staff through some agencies. She was appointed as the PA of Rao. It was she who lodged the complaint. She also lodged a complaint with the Adani Group. Thumba police are investigating the case. Rao has been suspended following the complaint.