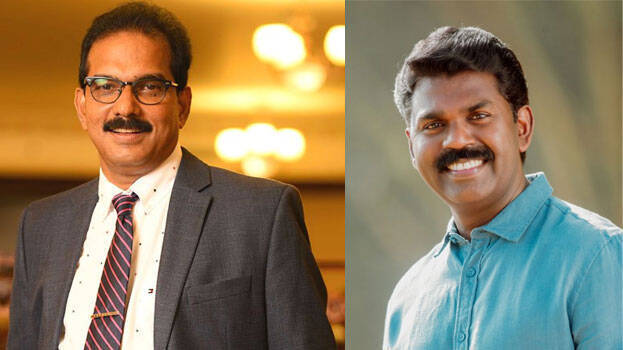 KOCHI: Twenty20 Coordinator Sabu M Jacob and Kunnathunadu MLA PV Srinjin were involved in a war of words over the Thrikkakara by-election. Srinijin, who came up with a Facebook post mocking Sabu, later withdrew the post following the intervention of the CPM.
Earlier, Sabu M Jacob had demanded that before seeking the support of the T20, Srinijin should apologize for the atrocities committed against his workers and that the Left should explain why inspections were carried out against his company.
Soon, Srinijin came up with a Facebook post mocking Sabu. 'If anyone has the map (the word 'maapu' in malayalam means apology) of Kunnamkulam, please give it to me. I need to give it to someone,' Srinijin wrote on Facebook.
Sabu Jacob reacted harshly to this. 'Those who asked for Kunnamkulam map ran away as soon as I said that I was ready to give the map of Thrikkakkara,' Sabu wrote.
Both the LDF and the UDF sought the support of the Twenty20-AAP after seeing the support of the people for the rally held in Kizhakkambalam yesterday. CPM state committee member M. Swaraj was the first to seekTwenty20's support. Later, the UDF also sought the support of Twenty20.