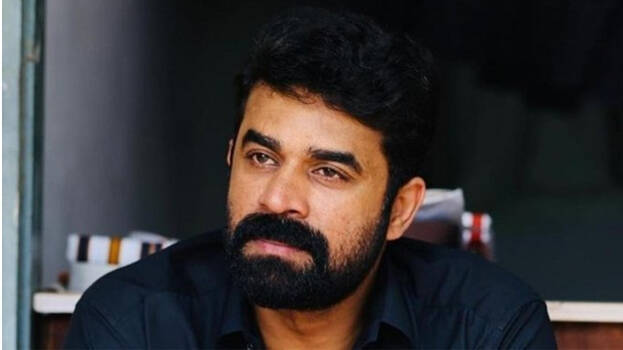 THIRUVANANTHAPURAM: The police have initiated actions to bring actor and producer Vijay Babu to Kerala tomorrow in the case of abusing an actress. The police action came after the court asked him to come to Kerala.
Police have received information that Vijay Babu has returned to Dubai from Georgia. As his passport is cancelled, the police are trying to bring him to Kerala by giving a special travel document. The attempt is to bring him to Kerala by tomorrow evening. The Kochi police has contacted the Indian Embassy in Dubai for this.
Earlier, Vijay Babu's lawyer had told the court that he would appear before the investigating officer and co-operate with the investigation. However, the court asked Vijay Babu to produce a return ticket to Kerala. The court assured that the case would be considered immediately after submitting a copy of the booked ticket to the court.