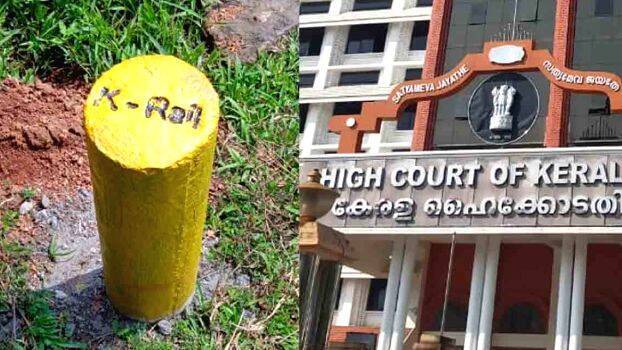 THIRUVANANTHAPURAM: The High Court has asked the government why there was so much fuss about the social impact study of K-rail when it could have been done silently.
Justice Devan Ramachandran was considering the petitions regarding laying of survey stones. The government explained that the survey stones won't be laid in areas where people opposes and survey would be done through geo-tag instead. The single bench adjourned the hearing till June 2. The Supreme Court also ruled that the social impact study should not be blocked. It was only later that the government decided not to place stones in the areas of opposition.
The High Court sought an explanation from the Director of Survey for granting permission to lay the stones while the court order prohibiting the placing of stones inscribed K-Rail remained in force. The High Court said such measures were unacceptable.