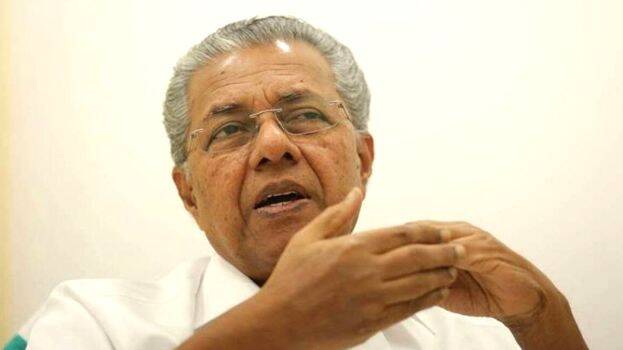 THIRUVANANTHAPURAM: Reacting to Swapna Suresh's allegation that biriyani vessels which contained heavy metals were transported from the residence of the UAE Consular General to his residence, Chief Minister Pinarayi Vijayan said that he was hearing that for the first time.
"I heard about the biriyani vessel story only when the allegation was raised. There are people actively encouraging such accusations. However, the public does not believe all this as our lives are an open book before them. You can find the truth about the biriyani vessel story by yourselves. You (journalists) are intelligent. Some may be thinking that they can destroy this government and me by raising such allegations. However, the people will not accept that. That conviction leads us," he said.

When asked about the allegation that Swapna Suresh had visited the CM's residence and held discussions in a closed room, the CM replied that Swapna used to accompany the Consul General whenever he visited the Cliff House. On why he did not opt to take legal action if he believed the 164 statement by Suresh was not accurate, the CM said, "that I will decide".