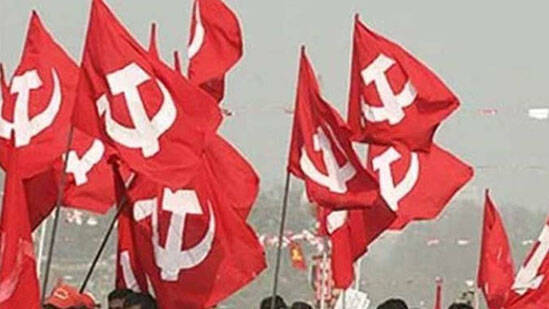 PAYYANNUR: The CPM has settled the debt of martyr Dhanaraj in the Payyannur Co-operative Bank. The party cleared the debt of Rs.9 lakh using the money from the account of the party area committee. The action comes ahead of tabling the figures in the local committee tomorrow.
The party had received a complaint that two leaders had withdrawn Rs 42 lakh from the Dhanaraj Martyrs' Fund. V Kunhikrishnan filed a complaint with the party along with the bank documents. Rs 26,000 is remaining in the Martyrs Fund.
The party organised the Martyr's Fund collection to pay off the debts of CV Dhanraj, a CPM worker of Payyannur, who was killed in July 2011, and provide a house for his family. More than 85 lakhs were collected. Of this, 25 lakhs were used to build the house. Fixed deposits of Rs 5 lakh each were opened in the name of Dhanaraj's wife and two children. Another fixed deposit of Rs 3 lakh was opened in the name of his mother. The remaining Rs 42 lakh was deposited in a joint account of two party leaders as fixed deposits. The money was deposited without clearing the debt of Rs 15 of Dhanraj.