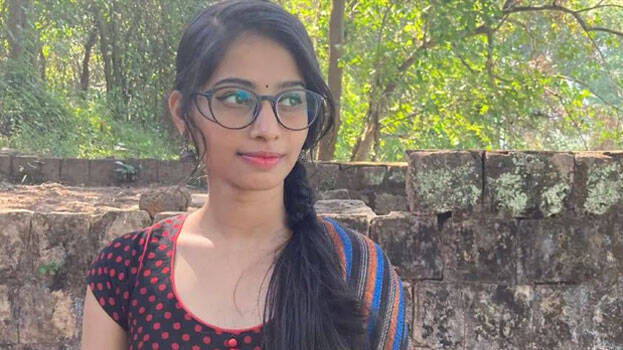 PALAKKAD: Palakkad DMO said that deep cut was the reason for the cause of rabies in the incident in which an 18-year old girl. There has been no mistake in giving vaccination to Sreelakshmi and the quality vaccine was provided, explained DMO K P Rita.
On May 30, Sreelakshmi was bitten by neighbor's pet dog on the fingers of her left hand. She was vaccinated immediately at Palakkad District hospital and was later given two doses of vaccine. Despite receiving all the vaccines,she had fever and sought treatment. But she died the next day.
A meeting was held on Friday by the Rapid Response Team formed for the investigation on the instructions of the Health Minister. The meeting also reviewed the details of the treatment given to Sreeelakshmi. The health department found that the pet dog had not been vaccinated. Also, the same dog had bitten its owner but the vaccine worked for her. This matter will also be analyzed.
Health workers came to Sreelakshmi's house and took preventive measures. Those who came in contact with the girl and the dog will be vaccinated. A doctor at the Medical College Hospital who sustained a minor injury during the treatment has also been vaccinated.