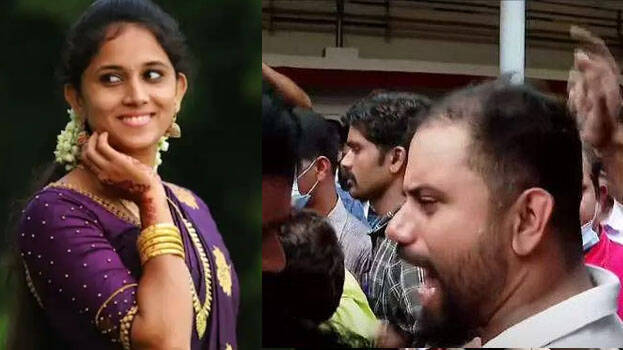 THRISSUR: The post-mortem of Aishwarya, who died soon after delivery at Thangam Hospital in Palakkad, has been completed. The preliminary finding is that excessive bleeding was the cause of death. Palakkad DYSP P C Haridas said that the a clarification can be reached only after receiving a detailed report. The post-mortem was conducted at Thrissur Medical College. Relatives alleged that Aishwarya died due to medical negligence.
Aishwarya (25) of Thathamangalam in Chittur was admitted in the hospital on June 29 for delivery and her baby died during delivery. The relatives alleged medical negligence in the death and a police investigation was going on in the incident. Meanwhile,Aishwarya also died. The police have registered a case against three doctors for medical negligence. The Youth Commission has also voluntarily filed a case. The commission has directed the Palakkad district police chief to conduct an investigation and submit a report within a week. Youth commission member T Mahesh asked for the report.
25-year-old Aishwarya was admitted to Thangam Hospital six days ago. The doctors initially suggested that a caesarean section was needed. Later informed that normal delivery is preferable. The child was taken out using a vacuum. Meanwhile, Aishwarya suffered from excessive bleeding. She was then shifted to ventilator but could not be saved. The post-mortem report said that the umbilical cord was strung around the newborn baby's neck.