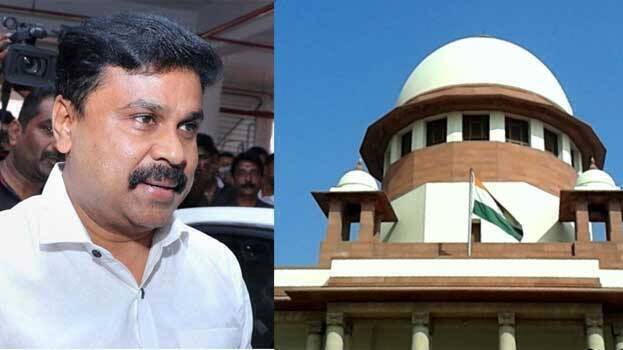 THIRUVANANTHAPURAM: Actor Dileep has approached the Supreme Court requesting to speed up the trial proceedings in the actress assault case. Dileep has made serious allegations against the survivor and his ex-wife Manju Warrier in the plea filed in the Supreme Court. Dileep alleged that the investigating officers, the prosecution and the survivor are obstructing the trial court judge from completing the trial and pronouncing the verdict. He filed the plea today evening.
The plea stated that the trial of the case should be completed in a timely manner and directions should be given not to allow a new investigation on the basis of the further investigation report. Dileep also asked the apex court to direct the trial court that the witnesses who already have provided statements in the court should not be allowed to re-appear. He also alleged that an attempt is being made to prolong the trial until the trial court judge gets promoted to the higher court.
Dileep alleged that he was trapped in the case as a section of Malayalam cinema is against him personally and professionally. He also alleged that a top police officer, who is a close friend of his ex-wife and the survivor, is also responsible for framing him in the case. The plea also pointed out that this officer is currently in the rank of DGP.