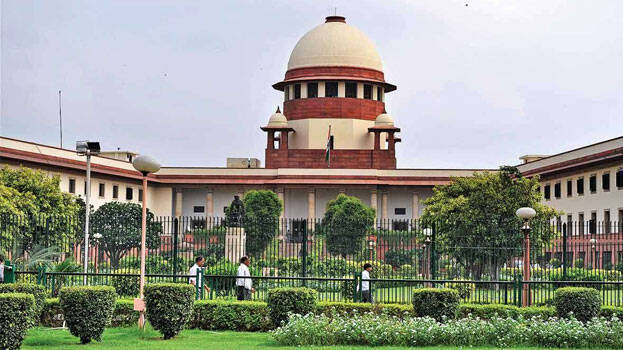 NEW DELHI: The Supreme Court on Friday will hear the pleas filed by people, including Cardinal Mar George Alencherry, in the land deal case of the Syro Malabar church. The apex court will be hearing various pleas against the high court verdict. Earlier, the Kerala High Court had ruled that the case of alleged irregularities in the sale of land of the Ernakulam-Angamaly Archdiocese of the Syro Malabar Church cannot be quashed. The court also made it clear in its verdict that the bishops do not have the right to sell the land and assets of the church. The dioceses have approached the Supreme Court against sections 17 to 39 of the high court order directing Cardinal Mar George Alencherry to face trial.
The Supreme Court will also hear the plea filed by the Thamarassery diocese of the Syro Malabar church against the remarks in the high court verdict against the bishops, on Friday. The plea filed by the Thamarassery diocese will be heard by the court along with the one filed by the Syro Malankara church's Bathery diocese. Both the dioceses argue that the verdict in the land deal case of the Syro Malabar church will impact all the Christian churches.
The case will be heard by a bench comprising of Justices Dinesh Maheshwari and Aniruddha Bose. The state government and Cardinal Mar George Alencherry among others are the opposing parties in the case.