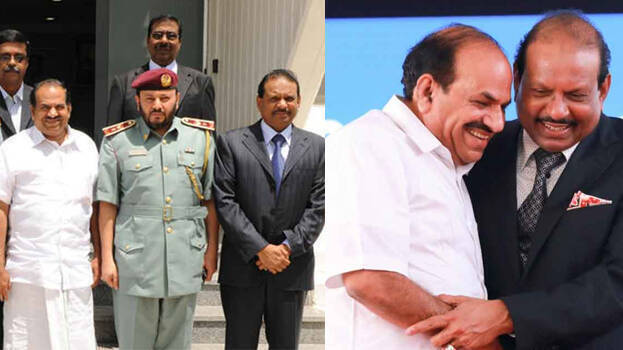 ABU DHABI: Lulu Group Chairman M A Yusuff Ali said that he is deeply saddened by the death of Kodiyeri Balakrishnan. Yusuff Ali recalled that Kodiyeri was a selfless servant of Kerala politics.
'I had a brotherly relationship with him for a long time. On this occasion I remember speaking with him in Thiruvananthapuram two months ago. I remember him visiting the Abu Dhabi police headquarters when serving as the home minister and initiating joint operations with them.
His service as party secretary, minister, MLA and deputy leader of opposition was very much noticed. I heard the news of his death with great sadness and pain,' he said in his condolence message.