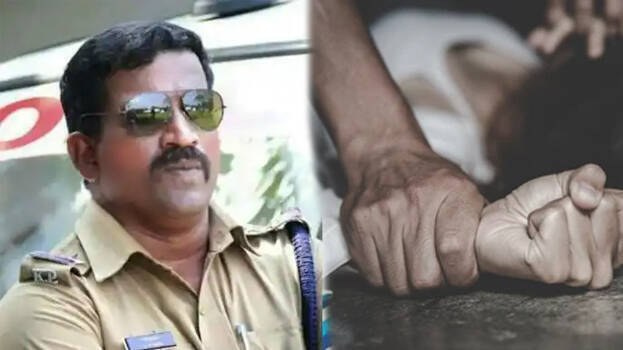 KOCHI: The arrest of the accused including the circle inspector has been registered in the Thrikkakara gang rape case. There are seven accused in the case. Two more people are to be arrested. Vijayalakshmi, the maid of the complainant, is the first accused in the case. The accused will be produced in the court today.


Circle inspector P R Sunu is the third accused in the case. The accused gang-raped a native of Cheranallur staying in a rented house in Thrikkakara. The complainant's husband, an ex-serviceman, is in jail in a financial fraud case. The case against him is that he extorted money from people after promising to help them get a job in the army.
The complaint stated that she was sexually abused since last May. The accused approached the 22-year-old woman, wife of the soldier and mother of two children, saying that they would help her to release her husband from jail. She was then gang-raped in the bedroom on the first floor of the rented house. Sunu abused her again on another day in May.
There were eight departmental level inquiries against Sunu, accused in three criminal cases including sexual harassment. Action was also taken against him. He was also jailed.