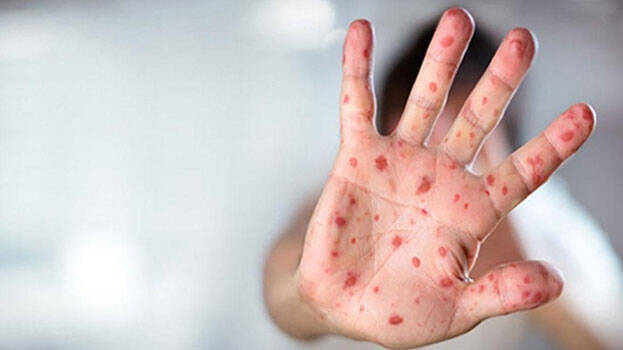 THIRUVANANTHAPURAM: A central team will reach Kerala today to assess the measles prevention activities in the state. Today, the team will conduct inspection in Malappuram district where there are more patients. The reason for the spread of the disease in Kerala is the sharp drop in measles vaccination during the Covid period. Out of 140 cases reported so far, 130 are in Malappuram.
It is the children in Kalpakanchery, Pookottoor and Tirur areas who are mostly affected by the disease. The central team that will reach Malappuram today will inspect these areas. A meeting will also be held with senior officials of the health department. The disease is mostly seen in children aged six months to three years. The most effective way to prevent the airborne disease is to get two doses of the measles vaccine.
So far, no deaths have been reported in Kerala. But health experts say that death can occur if treatment is not sought on time. Symptoms include fever, cough, red eyes, cold and red spots all over the body.