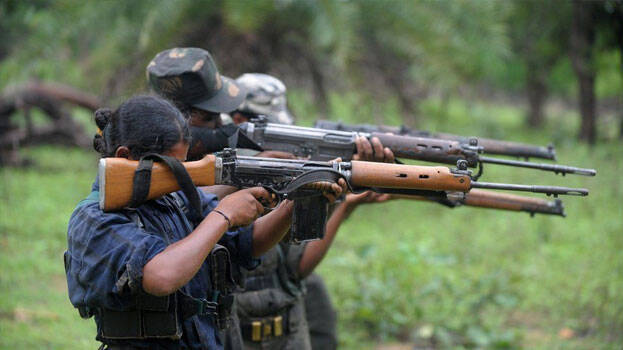 BIJAPUR: Maoists dragged a BJP leader from his house and killed him in front of his family members. The incident took place on Sunday in Bijapur, Chhattisgarh. Neelkanth Kakkem was the one who got killed.
Neelkanth Kakkem was the BJP Usur block president for the last 15 years. Assistant Superintendent of Police Chandrakant Gavarna said that the attack took place on Sunday when he was returning from attending a wedding in the village. Lalitha Kakkem, Neelkanth's wife, said that Neelkanth was forced out of the house by three people and they brutally slashed him in front of his family and locals before running away. The Maoists attacked Neelkanth with axes and other sharp weapons. He died on the spot.
It is reported that more than 150 Maoists had reached the village to carry out the attack. They came in normal clothes. The police said that the investigation into the incident is in progress.