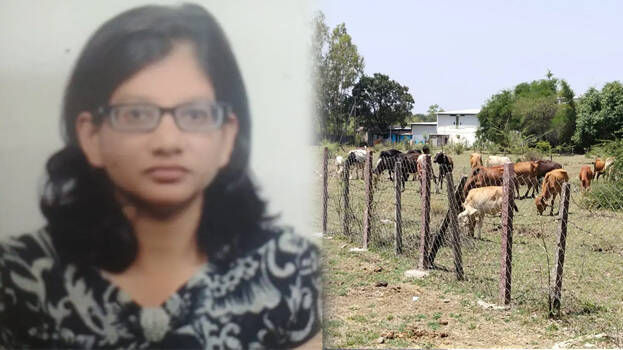 BHOPAL: A raid by anti-corruption unit at the house of an assistant engineer has garnered attention across the country. Assistant engineer Hema Meena (36), a government employee in Madhya Pradesh, earns only about Rs 30,000 as salary. But the anti-corruption department found properties worth crores in her and relatives' name.
On Thursday, a team of Lokayukta Special Police Establishment (LSPE) entered Hema's sprawling bungalow on the pretext of repairing solar panels. On the first day of inspection, two dozen expensive Geer cows, hundreds of dogs in various kennels, a 98-inch TV, and a price tag of around Rs 30 lakh were found. A number of electrical items such as wireless communication systems and mobile jammers were also found around the house.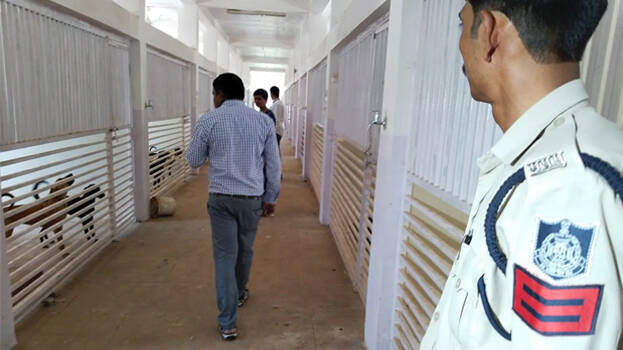 Hema Meena's bungalow is worth around Rs 1 crore. It was built on an area of 20,000 square feet. The land was bought in the name of his father. Apart from this bungalow, they also have land in Raisen and Vidisha districts. Hema is currently working in the Madhya Pradesh Police Housing Corporation. She has been in service for almost 10 years. It was found that materials purchased for various projects of the Madhya Pradesh Police Housing Corporation were used to construct houses.
Apart from all these, the members of the Lokayukta Special Police Establishment seized agricultural equipments. The inspection was conducted at three places simultaneously, including this one in Bilkhiriya. On the first day of inspection, assets worth Rs 5 to 7 crore were found. The inspection team states that this is 232 percent more than Hema Meena's income.