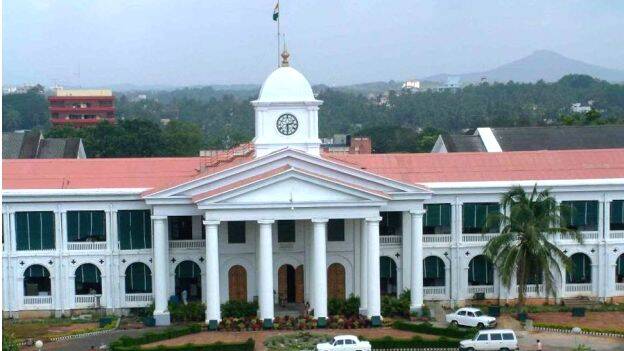 THIRUVANANTHAPURAM: The first batch of Kerala Administrative Service (KAS) completed the training process and will step to service the next month. The appointment order will reach the KAS batch within June 15. The officers will be placed across 25 departments.
12 KAS officials will be made deputy collectors while 13 will get the assistant commissioner post in the GST department. 4 people adroit in the engineering field will be placed in KSRTC. 104 people completed the training program from the first batch of KAS. Among these, one has left the batch after securing a spot in IAS. Among the 104, 38 are women. As of now, the KAS first batch is passing through the final stages of the training program in the offices of different department secretaries of the government.
Months after the expiry of the first rank list in the Kerala Administrative Service (KAS), the government has reported 54 new vacancies. The vacancy was reported on February 23 after the existing list's expiration on October 7.
The government updated the court about the fresh vacancies reported, during the hearing of the contempt petition filed after the order of the Administrative Tribunal to find and report the vacancies before the expiry of the rank list. 27 vacancies that were identified as per KAS Special Rules, 11 vacancies of Administrative Officer Grade II, 5 vacancies of Deputy Collectors, and 11 vacancies of District Education Officers were provisionally reported. Due to the expiry of the existing list, the appointment will be made for the new vacancy only after the publication of the new notification and conducting of the examination.