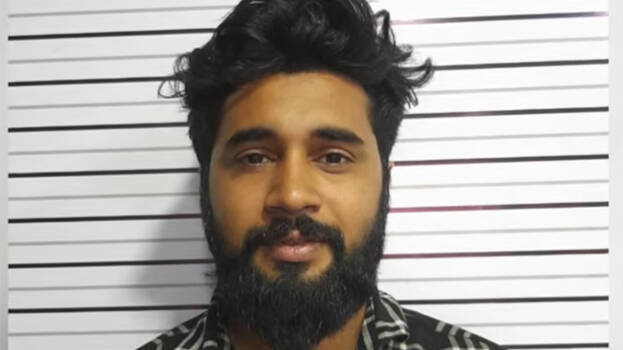 THIRUVANANTHAPURAM: A panchayat member, who circulated a video saying that the plus two results were withdrawn, has been arrested. He has been identified as Nikhil Manohar, BJP panchayat member of Kollam. He is the eighth ward member of Poruvazhi panchayat in Kollam. He was arrested by Thiruvananthapuram Cantonment Police.
He made a video and promoted it through his own YouTube channel. The office of the education minister lodged a complaint with the police. The police said making such a
video is politically motivated. The police arrested him last night. He will be produced in the court today.