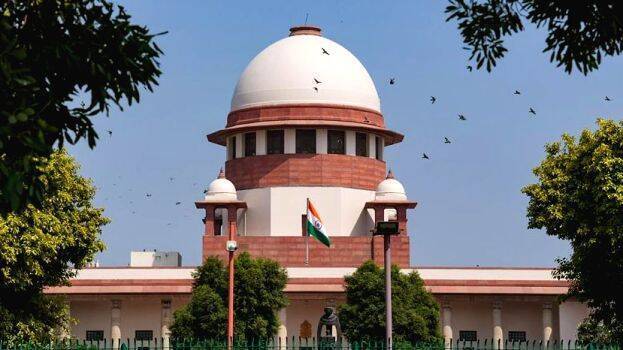 NEW DELHI: The Supreme Court on Tuesday observed that no one can defame judicial officers through social media. The court said this while dismissing a plea challenging a Madhya Pradesh court order sentencing a man, Krishnakumar Raghuvanshi, to 10 days in jail for making bribery allegations against a district judge.
A bench comprising Justices Bela M Trivedi and Prashant Kumar Mishra held that a judicial officer cannot be maligned because of unfavourable verdict.
"Just because you don't get a favourable order doesn't mean that you will malign the judicial officer. Independence of (the) judiciary doesn't just mean independence from (the) executive but also from outside forces. This has to be a lesson for others also. He should have thought twice before casting any aspersion on the judicial officer. He maligned the judicial officer. Think of the damage done to the judicial officer's image," Justice Trivedi said.