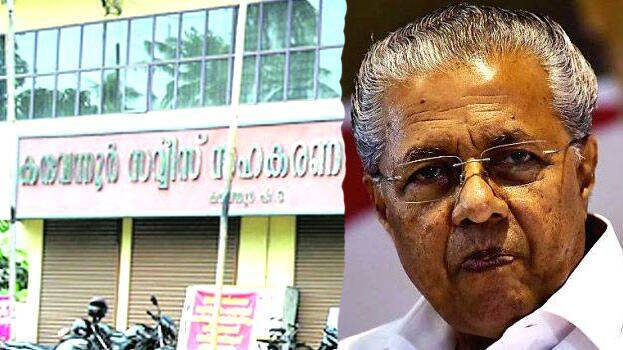 THRISSUR: Reports are that the previous government had deliberately ignored the directive of the party investigation commission and the co-operative department in connection with the irregularities worth crores noticed in the Karuvannur co-operative bank. The government received reports of the shocking irregularities when the arrangements for the assembly elections were in the final stages. The report submitted by the joint registrar of co-operatives also recommended a vigilance inquiry. The report was hidden. It has to be suspected whether the opposition had any clue about the corruption worth crores. The doubts are now being raised as to whether the chief minister who had hinted about some bombs to explode before the election, was about this.
The party's top levels realized that continuity of rule would be a dream if the corruption in the bank ruled by the CPM for more than forty years, is known outside. The state level had assessed that hiding the report till the end of the election would benefit the party's image, though the party's probe team had called for stern action against the culprits.
The party centres realized that if action is taken against those who supported the scam then action will have to be taken against the area and local committees and this would reflect in the elections.
Meanwhile, the party is taking strict action to save their face from the corruption in the Karuvannur Co-operative Bank. The party is of the stand that strict action be taken against the area and local committees and there is no need to protect anybody. The chief minister had the other day announced that no one involved in the bank fraud case would be protected.