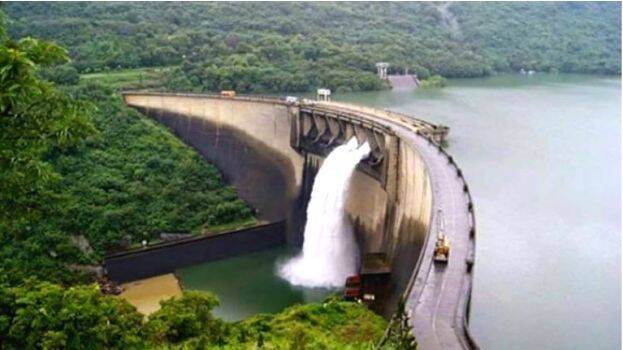 THIRUVANANTHAPURAM: The central government has directed Kerala not to wait for thermal power and to overcome the crisis by increasing production in hydroelectric as much as possible. Union power secretary Alok Kumar said in a letter to the state chief secretary that hydropower generation would have to be increased till October 31. It was also proposed to increase production at the 780 MW Idukki project to solve the power shortage during peak hours from 6 to 8 pm.
Given the crisis, hydropower generation in the state has been doubled. Daily production, which was 18 million units, is now over 31 million units. This is done by fully operating the small hydropower projects as per the flow of water. This is the first time in 20 years that the state has generated so much hydropower. 19.2 million units of electricity are obtained from five projects namely Idukki, Sabarigiri, Idamalayar, Sholayar and Pallivasal. The supply of electricity through central share and contracts has come down from 51 million units to 36 million units. Prices have gone up from Rs 1.90 to Rs 20 per unit.
The country cannot go much further by relying on thermal-nuclear power plants and unstable solar and wind power. Lack of coal stock in 112 of the 135 thermal power plants has forced several states to announce power cuts. Large industrial enterprises are also in crisis.
Electricity status in Kerala
(Million units)
69.52: Consumption
31.3: Hydropower
1.96: Through other means
36.25: Central Grid, Contract