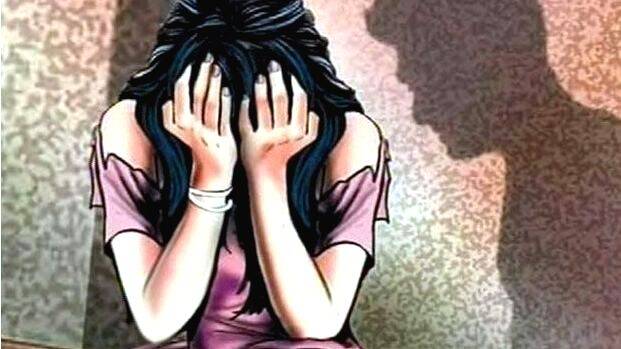 THIRUVANANTHAPURAM: Six months after the DGP announced that the police would come to aid if domestic and dowry abuse victims make a missed call, law student Mofiya had to commit suicide after she was denied justice 25 days after filing a domestic violence complaint. The government has ordered that a case be registered within 24 hours of receiving a complaint from a woman. The accused continue to escape as the police have no power to settle such complaints except registering a case under the Protection of Women from Domestic Violence Act.
SHOs do not act on the complaints of victims of harassment after the involvement of local party leaders related to the accused, and in many places, counter-petitions are filed and cases are registered against the victims. Victims who suffer damage to their dignity become helpless and die in despair.
The police have several plans for the safety of women at home and abroad. From pink beats through which police collect info at homes to pink patrols in public places. However, recent events have shown that even filing a complaint at a station is futile. Vismaya committed suicide in Kollam after the police settled a complaint that her husband had assaulted her. Sunisha, 26, committed suicide in Payyanur after she lodged three complaints of brutal abuse by her husband and family members but the police did not register a case. Despite Sunisha's mother's complaint that her daughter had told her she would commit suicide, the police did not respond.
Despite the Chief Minister's stern directive not to delay FIRs in domestic violence complaints and to investigate complaints, there is no avail. Women's safety will be limited to some announcements after suicides. The SPs' Adalat was announced in July once a week to receive women's complaints, but nothing happened.
11,124 cases of violence against women were registered this year
3252 domestic violence cases where accused are husband and family
39 women have committed suicide due to dowry abuse in 4 years. Eight this year
As of September, 1,660 cases of sexual harassment had been registered