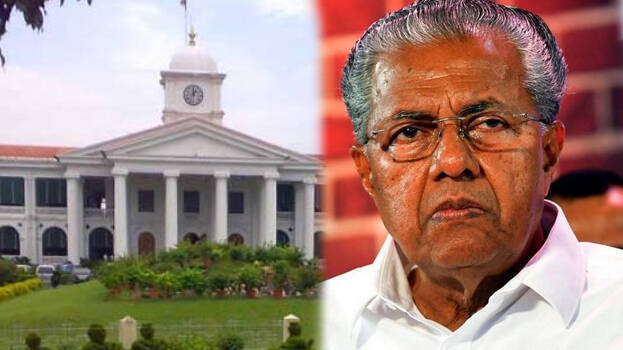 THIRUVANANTHAPURAM: The IAS, IPS and IFS organisations have given a letter to the chief minister against the high salary fixed for the newly formed Kerala Administrative Service (KAS). The letter has mentioned a huge disparity between the pay scales of the AIS and KAS. Their main complaint is that the salary for KAS is much higher than the IAS salary.
Although the basic salary is Rs 81,800, they will draw more than a lakh after including the dearness allowances (DA) and house rent allowances (HRA). The government had asserted that they would be paid only a basic salary during their training period.
Meantime, the IAS officers will get Rs 51,600 during the training period. They will get a total of Rs 74,000 including all allowances. If KAS is paid the salary declared by the government, the officers at the lower level will be paid more than the senior officers.
The organisations have pointed this in the letter to the chief minister. However, the government has not issued any order regarding the salary of KAS. Generally, an order is issued within 48 hours of a cabinet decision.
up stand in court