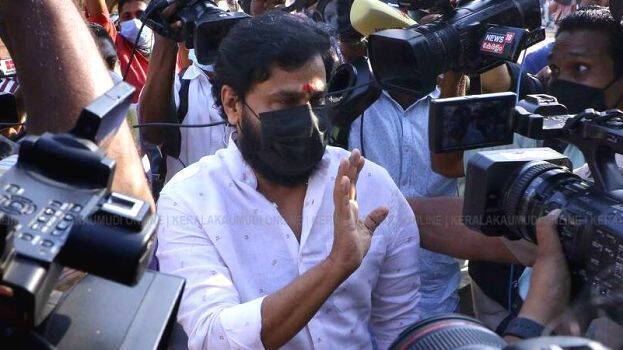 KOCHI: The Kerala High Court will consider the anticipatory bail pleas of the accused in the case of conspiracy to finish off the investigating officers in the case of attacking the actress. The pleas of accused Dileep, his brother Anoop, sister's husband Suraj, manager Appu and friend Baiju Chengamanadu will be considered today.
The accused claimed that that the investigating officials are haunting them with false evidences. The prosecution will submit the interrogation report in the court. The crime branch is of the stand that the accused hid their mobile phones and further questioning is needed to find that.
The prosecution will request the court that the accused need to be questioned in custody and so not to grant them anticipatory bail. Dileep had yesterday replied to the crime branch's notice that his phones could not be produced and that there was no evidence related to the case being investigated now.

The high court had given three days to question the accused in the case. The accused were interrogated at the crime branch office in Kalamassery for 33 hours in three days.