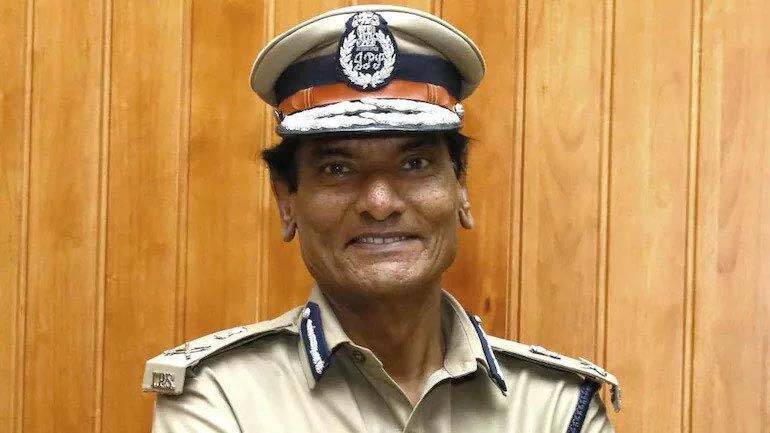 THIRUVANANTHAPURAM: The DGP has ordered that police should no longer issue clearance certificates for work or other purposes in foreign countries. The police can now only issue 'not involved in cases' certificates for jobs within the state. The DGP's action follows a High Court order that the Good Conduct Certificate (GCC) for overseas jobs should be issued through authorized agencies of the Centre.
The application for the certificate should be submitted to the SP office or the Station House Officer at the concerned station. It is advisable for the applicant to prepare the application himself. In case it is not possible, others can submit the application on production of a written consent form. The applicant is not required to appear in person to receive the certificate. The fee for the certificate is Rs.500. One can get the certificate through the 'Thuna' citizen portal, police app and the site.
The applicant should be given the certificate within seven days. If the person is an accused in a criminal case, the certificate will not be issued. The applicant should be informed about this along with the case number. Certificates will not be issued to those who give false information. Ration card, voter ID, SSLC certificate and Aadhaar card should be submitted to identify the address.
Identifications documents: A copy of the identity card, Aadhaar card, voter's ID and driving license of any of the central and state institutions should be submitted.