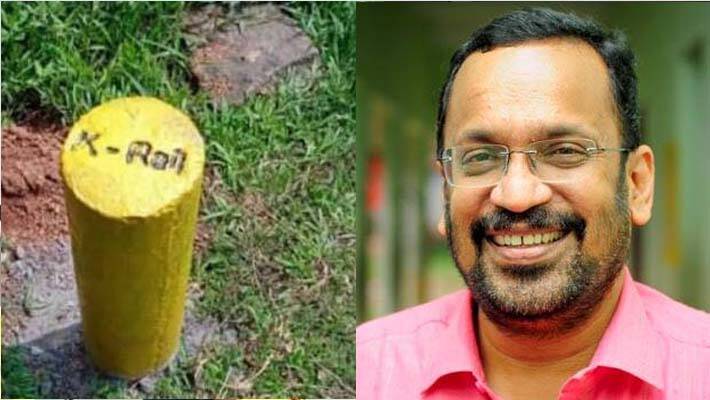 THIRUVANANTHAPURAM: The laying of stones for the SilverLine project in the state has not stopped completely, informed Minister K Rajan. The Revenue Department had today released an order stating that the GPS system will now be used for social impact assessment study of the project. Following this, the Revenue Minister came with an explanation on the order.
The minister said that the order was not about stopping of the laying of survey stones and that the stones would continue to be placed if the owners agree or else the buildings could be marked with boundary markers or using a geo-tag system.
Three proposals have been put forward to speed up the social impact study. All these three methods have been sanctioned by the order of the Revenue Department. said the minister.
The Revenue Department has released an order stating that instead of laying stones at the areas where SilverLine passes, surveys will be conducted using GPS or GPS-enabled mobile phones, which will mark the boundaries through geotagging. The order was released as per the directions of the Kerala Rail Development Corporation.
However, LDF convener EP Jayarajan has clarified that only the survey method has changed and the Silverline project will not be abandoned. He said the government was not trying to create any conflict and the opposition should clarify whether they would co-operate if the survey method was changed.