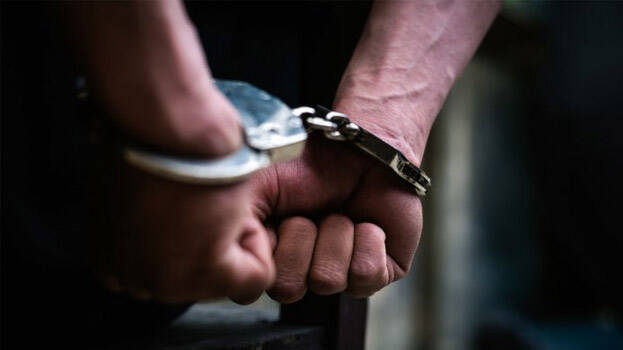 THIRUVANANTHAPURAM: A top female official in secretariat has close connections with the goondas. The police received this shocking information during the probe for the accused in Pattoor goonda attack case.
Arif, who is in the team of main accused Om Prakash, made several video calls to the officer while absconding. After knowing this, the police searched her house.
After checking the phone, the police realized that Arif was in Ooty. Along with this, the police have received evidence that Arif called a CPI leader's daughter just before the attack. Arif and Om Prakash are accused in the case of attacking and injuring Muttada native Nithin and four others. The police have not been able to arrest five of the nine accused in the case even two weeks after the attack.
Meanwhile, the police team will reach Delhi soon following the information that Om Prakash, the gang leader, has reached there. After getting the location of Puthanpalam Rajesh's mobile phone in many places in Chennai, the police checked all the gangster centers there but they could not catch him. Action has been taken to confiscate all the assets of Om Prakash and Puthanpalam Rajesh. Police say that there are no assets in the name of Puthanpalam Rajesh. He stays in a rented house. Police say that all the DJ parties in the hotels in the city are controlled by a teamof gangsters, drug dealing is the main source of income for the gang.