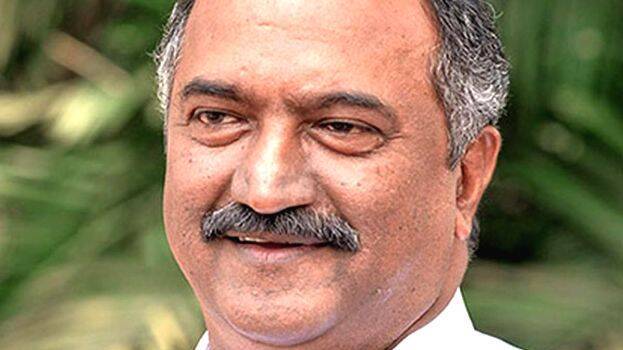 THIRUVANANTHAPURAM: Finance Minister KN Balagopal on Wednesday said that avoiding car purchases and international trips are not viable cost-cutting measures. He was responding to the budget discussions in the assembly.
"Someone buying a car or ten people going abroad cannot be considered lavishness. Such claims can be used for political campaigns," the minister said.
He also rejected the opposition's allegation that Rs 42 lakh was spent for the construction of cattle shed at the Chief Minister's official residence, Cliff House.
"Things should be told honestly. This amount was spent on the construction of the surrounding wall. Don't you remember when Congress workers came inside Cliff House with yellow stones? There is a need for security there. This is why the surrounding outer wall was built," he said.