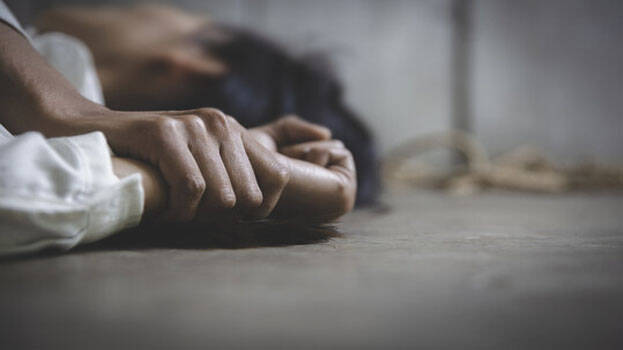 KOZHIKODE: The police have identified the persons accused of raping a woman in a flat here after promising an opportunity to act in a film. As per the woman's complaint, the accused are natives of Malappuram. The police have found that they are natives of Munniyur and Thirurangadi and are in their 50s. and have initiated the steps to arrest the absconding accused. The police have taken a statement from a film-serial actress who introduced the woman to the accused. She will be questioned further.
The incident related to the case happened last four days. The serial actress brought the young woman to a flat in the city after making her believe that she would be given an opportunity to act in a film. Two people in the flat introduced themselves as film workers. There she was forcefully given a juice laced with intoxicants. After this, she was raped by the two. The complaint also states that the serial actress went missing after the incident.
Further investigation in the case registered by Nadakkavu police is underway under the direction of Town ACP P Bijuraj. ACP PP Bijuraj said that the accused have been identified and will be arrested soon.