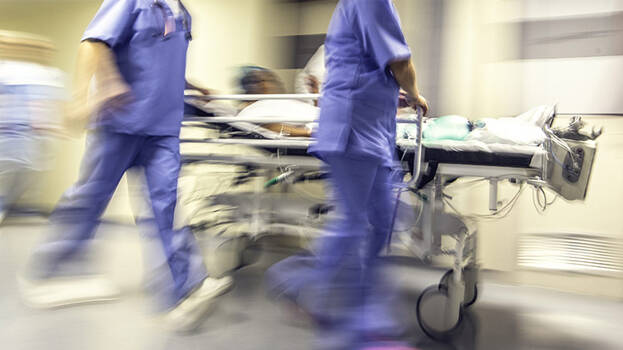 THIRUVANANTHAPURAM: The doctors in the state have called for a protest tomorrow against the repeated attacks and manhandling faced by them in the state. The Indian medical association conducted protests will be applicable even to medical colleges in the state. Private doctors will also join the protest thus moreover confirming a terrible day in the offing for the ailing patients in the state.
Only emergency cases will be considered and the doctors have requested the people who reach hospitals to corporate with the issue. Government and private committees, post-graduate student associations, private hospital management, corporate hospitals including medical management, and 40 specialty organizations have lent support to the protest announced by doctors. More than 1000 doctors will participate in a dharna scheduled in IMA Anayara, Trivandrum. At 10:30 am, IMA state president Dr. Sulfi N will inaugurate the event.
Due to the president's arrival, the protest by IMA planned in front of the secretariat was changed to the IMA center near Anayara.
Earlier in Kozhikode Fathima hospital, a senior doctor was attacked and manhandled by people alleging negligence in treatment. The police sided with the attackers not ready to give ears to the doctor's complaints. The health minister was also alerted about the incident but gave a vague response, which triggered the doctors to go on a protest.