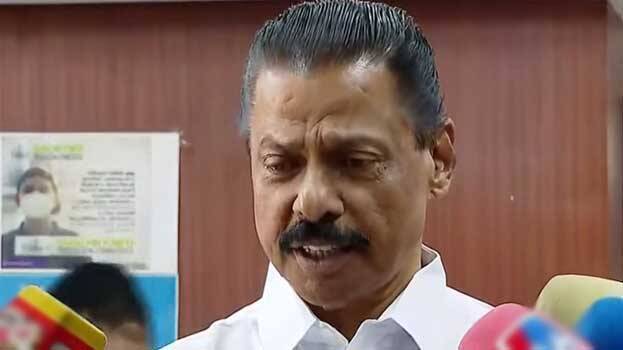 NEW DELHI: CPM state secretary M V Govindan made statements saying the party is all set to face any challenge from the congress if there happens a byelection in Wayanad. The statements come at a time when the CPM is lending unprecedented support to Rahul Gandhi after he was disqualified as a member of the parliament by Lok Sabha.
Govindan later said the chances for a byelection are dim yet they are fully prepared if there happens such a case.
" The court order is not final. Congress can move the apex court and can bring desired results. The BJP is slowly making the country adopt authoritarian colors. The ultimate aim for the central government is to have a parliament with no opposing voice" Govindan commented.
Meanwhile, opposition leader V D Satheeshan termed the move to disqualify Rahul as one done with haste. He said the Surat court verdict is not final and congress will follow all democratic ways to reach the apex court to get the desired result. He ended by saying with all these gimmicks, Rahul Gandhi won't be silenced.