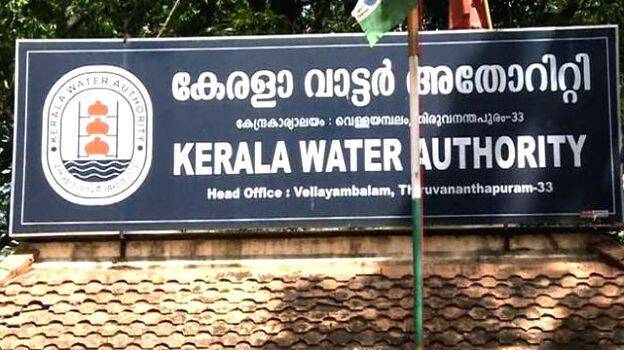 THIRUVANANTHAPURAM: The water authority in Kerala is mired in a debt crisis. Meanwhile, six corporations in the state have an arrear payment of Rs 209 crores to the water authority. Kochi Corporation leads the arrear race with Rs 89.17 crore. The lowest goes for Kannur corporation with Rs 8 crore.
The local self-government department is yet to pay the water authority a humongous Rs 904 crores. The government department alone has arrears of Rs 350 crore. Any notice from the water authority to respected government departments is seldom given a response.
The Thiruvananthapuram corporation recently asked the water authority to produce a single bill for tariff payment rather than dividing it among various offices inside the corporation. In December, the water authority stopped service to the corporation after failing to meet Rs 88 crore arrears. It was only after the intrusion of Minister Roshy Augustine that the connection was restored. The Thiruvananthapuram mayor even went afar asking the water authority to take action against the officers who stopped the service to the corporation.