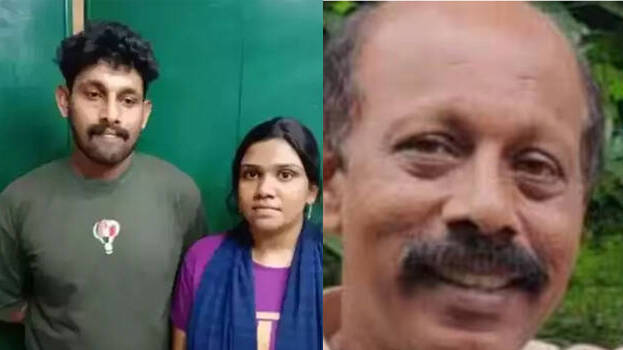 MALAPPURAM: The hotel owner murder accused Farhana's mother reacted for the first time to the media. Fathima was in disarray learning about the murder and said her daughter would never have the cojones to do such a thing if not for Shibili's pressure. She said it was Shibili who earlier roped Farhana into petty robbery.
Farhana was removed from school in 7th std for involving in robbery. Meanwhile, the Chalavara mahal committee secretary Hassan remembers Farahana as an intelligent student excelling in every subject in school.
It was on May 18 when Farhana and Shibili took restaurant owner Siddhique to the De caza lodge near Kozhikode. Siddhique was murdered and his body dismembered in half. The couple then took away the body parts in a trolley bag and disposed it near one hairpin curve near Attapadi.
According to police learning, Farhana had an extramarital relationship with Siddique. Shibili came to learn about this very late and was perturbed by the happenings. Shibili then forced Farhana to honeytrap Siddique and forced him to book two rooms in a lodge. Shibili inside the room stomped on the chest of Sidhique which resulted in the death.