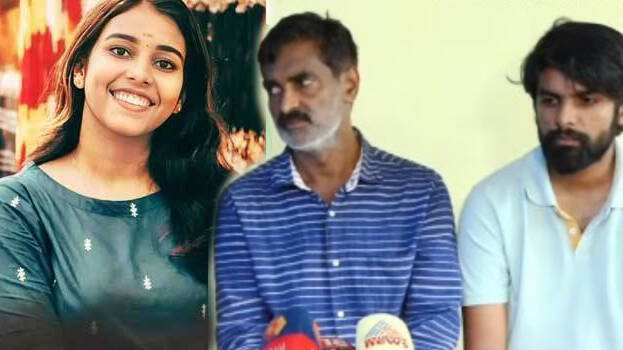 KOTTAYAM: The family members of the deceased Shraddha Satheesh, a student of Amal Jyothi Engineering College, alleged that college management is deliberately trying to make it appear that they have no role in the suicide. The family dismissed the evidence highlighted by the police as Shraddha's suicide note.
The Kottayam SP showed a note Shraddha shared on Snapchat as a suicide note, Shraddha's brother said. The family alleged that the police changed the situation and used the note that Shraddha had shared earlier through social media to help the management.
"The ongoing efforts are to portray that there are no other reasons behind Shraddha's suicide. The management is trying to defame Shraddha. The management tried to communalize the strike that followed the incident. The family has not been informed about the investigation. The police are not ready to question the HOD and the CCTV footage is not being checked. We don't trust the crime branch. We have decided to file a complaint directly with the Chief Minister. We will think about taking further legal action and decide", Shraddha's family members said.
At the same time, minister R Bindu had announced the other day that the crime branch would conduct an investigation into Shraddha's suicide. Investigation will be done by Crime Branch DYSP under the supervision of SP. The minister informed that no action can be taken against the accused now and if they are found guilty in the investigation they will be punished.