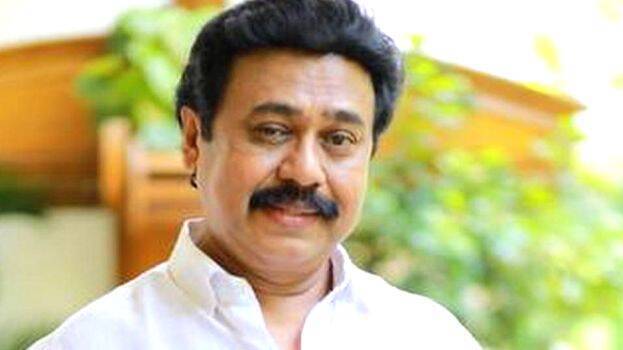 THIRUVANANTHAPURAM: A controversy has erupted after director Vinayan alleged that Kerala State Chalachitra Academy chairman Ranjith interfered in the determination of Kerala State film awards this year. It is learned that the academy secretary and others have received a complaint against Ranjith's intervention.
Vinayan noted that he has solid proof to show that Ranjith had tried to ensure that his film 'Pathonpatham Noottandu' does not get any awards. Vinayan alleged that although a jury member had strongly argued that 'Pathonpatham Noottandu' should be given the award for Best Art Direction, a lady jury member opposed this because of Ranjith.
The chairman of the film academy has no legal right to interfere in the jury's decision. Complaints were raised that Ranjith had interfered in the determination of awards last time as well.