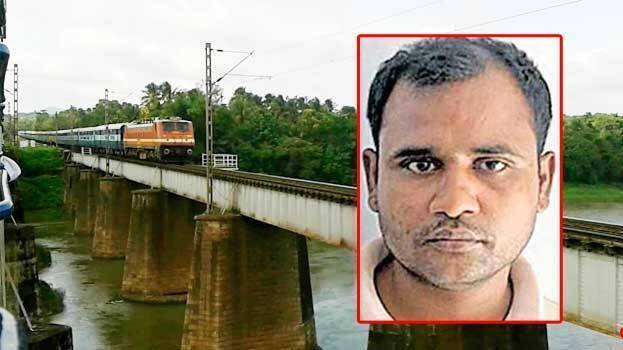 CHERUTHURUTHI: The leader of a Bangladeshi criminal gang escaped from custody while being transported from Kannur central jail to Kakkanad jail. Manik Master (35), a native of Indurkani in Barisal district of Bangaldesh, managed to get away from Ernad Express train near the Bharathappuzha bridge yesterday afternoon. Search operations conducted immediately in adjacent localities to nab the convict were futile.
Manik is a key accused in several offences, including the assault on a journalist and his wife. He was arrested in the case a year ago. The special police team investigating the case had followed his trail all the way to Delhi to nab him. He is believed to be one of the kingpins of the "Bangla gang," the infamous Delhi-based robbery syndicate.
The attack on the journalist occurred early in the morning on September 6, 2018. Armed men wearing face masks broke open and entered the house of Mathrubhoomi Kannur unit news editor Vinod Chandran (53) and his wife Saritha (50). After tying them up and assaulting them, the gang got away with 60 sovereigns of gold and cash. The investigating team led by DySP PP Sadanandan had identified early on that the gang from Bangladesh border was behind the case.
After his arrest, Manik was placed on remand in Kannur central jail. Following an injury sustained on his head after attacking an inmate a week ago, it was ordered that he be transferred to Ernakulam district jail. He was on his way to the new prison, handcuffed, and accompanied by 3 policemen when he gave them the slip. Police now suspects that the assault on the inmate must have been pre-meditated to ensure the prison transfer.