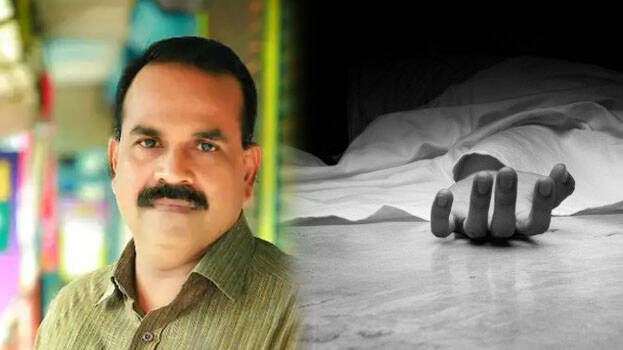 KOCHI: A grade sub inspector was found to have committed suicide at the A R camp quarters in Kalamassery. He has been identified as Ayyappan (54), a native of Perumbavoor. The incident happened last night. Police said that he took the drastic step over financial liabilities. More details would be obtained only after an investigation, the police said. The body has been shifted to the mortuary of Kalamassery Medical College.
Ayyappan was a member of the Kerala Police Officers Association State Committee. He had served as the member of the board of directors of Kerala Police Housing Co-operative Society and a member of the state executive committee of the police association. He has been the secretary and president of the Ernakulam Rural District Committee of the police association.
He was the assistant manager of the police canteen in Perumbavoor. He was the other day transferred to Alappuzha. Following that, he had vacated the camp quarters. He later came to the quarters and ended his life.