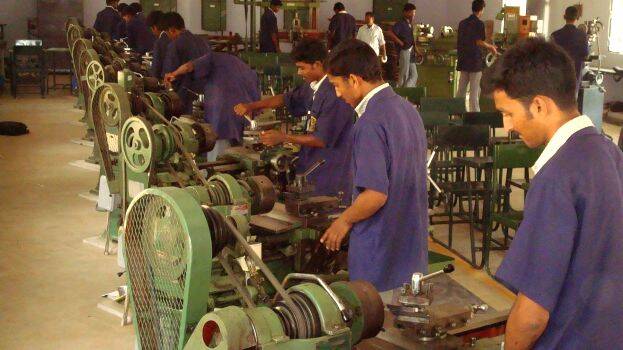 THIRUVANANTHAPURAM: The CAG has reported to the government and the Technical University that 961 teachers in engineering colleges in Kerala are ineligible. There are such people in aided and government colleges as well. Most are in self-funded colleges.

The Registrar of the Technical University directed the principals to inform the qualifications of the teachers.

It was found that appointments and promotions were not made in compliance with the rules of the All India Council for Technical Education (AICTE).

The government does not have the power to relax or amend the rules of AICTE and UGC. However, the teachers' unions put pressure on the government to reduce the qualifications and get promotions. The government has given exemption to the posts of Associate Professor, Professor and Principal. The Supreme Court has ruled that state governments do not have the power to grant exemptions.
Engineering colleges in Kerala-140
.................................................
Ineligible

Government College-93
.........................................

49 in Aided College
.........................................

Govt self-funded 69
................................................

750 in private self-funded

The main drawback
No research degree
The lapse of the university
It is up to the university to clarify the qualifications of the teachers but it does not do so.
Those who do not qualify are assigned for the examination paper evaluation.

The evaluation problem
Errors occur when unqualified teachers evaluate papers. Recently, 24 marks received in BTech exam was corrected as 17 on revaluation. There was another incident where 22 marks was later correct as 10. When the review committee checked, 17 became 76 and 10 marks became 46.
Affiliation won't be renewed
Many self-financed colleges have teachers that do not have the required qualifications. Syndicate will take action to find unqualified teachers. Affiliation of the colleges are renewed after giving qualifications of teacher along with the application. Affiliation of colleges with teachers who do not have the required qualifications will not renewed.