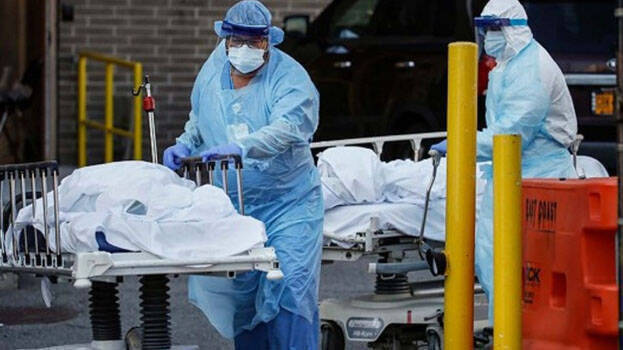 THIRUVANANTHAPURAM: The state confirmed 7555 COVID-19 cases on Sunday. Among these, 7162 persons developed the disease through contact, including 278 cases without an identified source of infection. 44 persons, who came from outside the state, tested positive for the virus. 71 health workers contracted the disease on Sunday.
10,773 patients tested negative for the virus today. As of now, there are 87,593 active cases in the state.
The state confirmed 74 deaths due to the virus on Sunday with the toll rising to 26,865.
District wise breakup of positive cases:
Thrissur 998, Ernakulam 975, Thiruvananthapuram 953, Kozhikode 746, Kottayam 627, Kollam 604, Kannur 446, Malappuram 414, Pathanamthitta 377, Idukki 365, Palakkad 345, Alappuzha 303, Wayanad 271 and Kasaragod 131.
73,157 samples were tested in the last 24 hours.