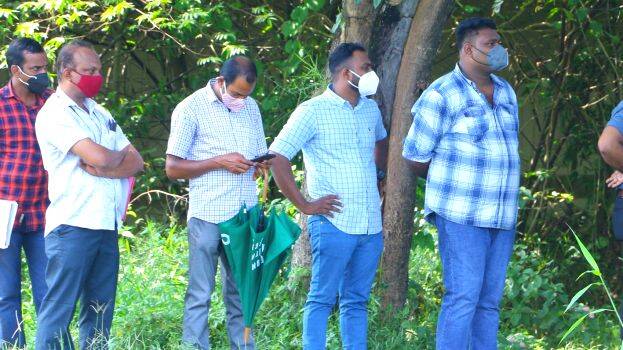 KOCHI: The Crime Branch will question Roy Vayalat, owner of No 18 hotel in Fort Kochi, in connection with the accident that led to the death of three including former Miss Kerala and runner up. The police had questioned Roy twice in connection with the case.
The Crime Branch decided to question Roy as a team of expert divers were not able to recover the hard disk that was believed to have been discarded in the lake. The missing hard disk contained crucial visuals of the DJ party at the hotel. The Crime Branch team is planning to question Roy and find out why the hard disk was discarded. There is a possibility of another search in the lake.
The families of former Miss Kerala Ansi Kabeer and runner up Anjana Shajan have lodged complaints to the Kochi city police commissioner seeking a detailed probe on the death of models. The role of Roy Vayalat, owner of No 18 Hotel in Fort Kochi and Saiju Thankachan, who followed the models, should be probed.