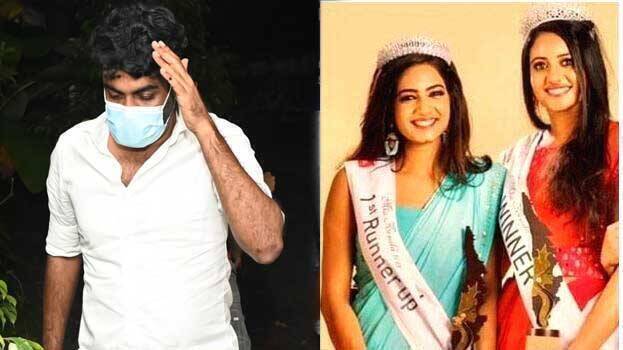 KOCHI: Ernakulam City Police Commissioner C H Nagaraju said the main reason for the death of the models in an accident on the national highway was a chase by an Audi car driven by Saiju Thankachen. The commissioner said that he is a drug addict and had incited many to use drugs and is involved in many offences and that they have obtained proofs for it.
The commissioner said a probe in Saiju's behaviour found a number of illegal activities and a case would be registered if the victims of his exploitation file a complaint. He also said that a suo moto case against him is under their consideration. Saiju's custody which ended today has been extended for three more days on the plea filed by the police. His custody period was extended in the name of the serious allegations mentioned in the remand report.
The prosecution argued that driver Abdul Rahman sped to save the models from Saiju and if he had not chased, all the three would have been alive today and so Saiju should be made the first accused. The police got information about the serious crimes from checking Saiju's chats on Instagram. It included information on drunken parties held at various hotels in the city. The police have decided to subject his phone to a forensic examination. Ancy Kabeer, 25, and Anjana Shajan, 24, had died instantly in the crash on November 1. While, the third passenger succumbed to his injuries a few days later. The driver escaped with injuries.