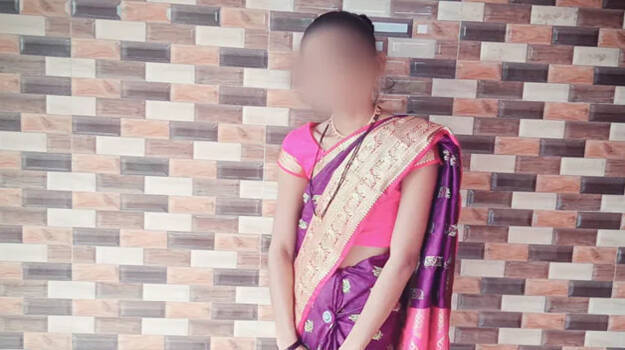 MUMBAI: A 17-year-old boy beheaded his sister for eloping with her lover. His own mother helping him to commit the crime has shocked the police. The incident happened at Aurangabad in Maharashtra. Eyewitnesses said that after the crime, he took the severed head to the courtyard and waved it in the air before running away with his mother. Both have been arrested by the police.
Kirti Thore is the victim of dishonour killing. She eloped with her lover in June. The incident happened when the two visited her at her home on Sunday. She was attacked while she was preparing tea for them. The mother grabbed the woman's leg as her son attacked her and chopped her head off with a sickle.
The two confessed that they committed the crime after she eloped and married a man of her choice. The two clicked a selfie with the woman's head.