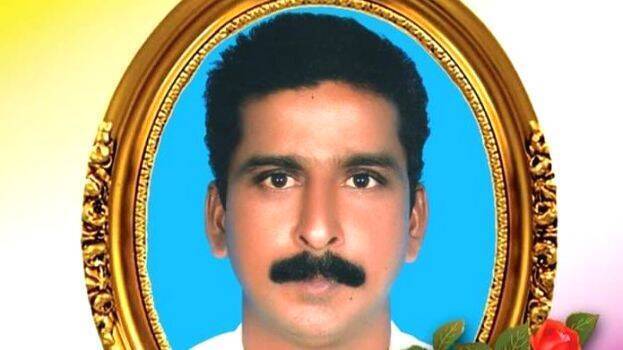 KULATHUPUZHA: A man, who attempted suicide after being allegedly assaulted by a conductor for sleeping inside a KSRTC bus, died on Tuesday. The deceased has been identified as Bharathipuram native Ani (46). He was undergoing treatment at the Thiruvananthapuram Medical College Hospital.
The alleged incident took place on November 24 while Ani was returning home from Thiruvananthapuram after undergoing treatment for liver disease. Ani, who felt tired because of the long journey, fell asleep while sitting on the backseat of the bus. That was when the conductor allegedly attacked him using the ticket machine thinking that Ani was a drunkard. The conductor continued to attack Ani even after telling him that he was a patient.
Following this, the bus was taken to the Vattappara police station and a case was registered against Ani on the complaint of the conductor. Though the police initially slapped a fine on Ani, they later withdrew the fine after learning the truth.
Ani attempted suicide on Friday night. Though he was admitted to the Medical College Hospital, he died on Tuesday morning. The relatives alleged that the KSRTC conductor was responsible for Ani's death. They also said they would lodge a complaint with the Chief Minister. Ani is survived by wife Sumangala, sons Abhijith and Abhinand.