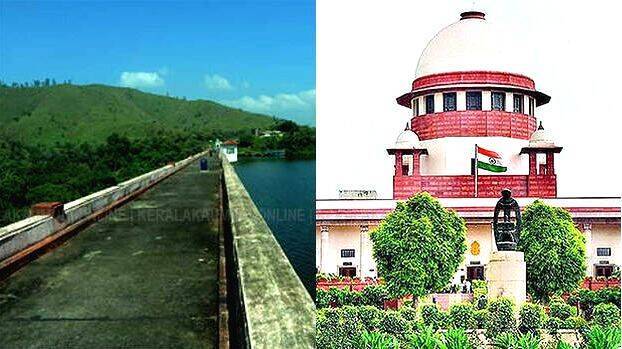 NEW DELHI: Kerala has filed a fresh petition in the Supreme Court seeking an injunction restraining Tamil Nadu from releasing water from the Mullaperiyar Dam at night. Kerala has demanded the formation of a new committee to decide on the release of water from the dam.
Kerala is of the view that the committee should include members from both the states. The new application also states that the supervisory committee should be directed to act on the basis of the interim order.
Kerala is approaching the Supreme Court with a strong public outcry against the shutter of the Mullaperiyar Dam being opened at night without warning. The decision is to include footage and pictures of the tragedy in the houses along with the petition filed in the Supreme Court. The court will consider Kerala's application on Friday.