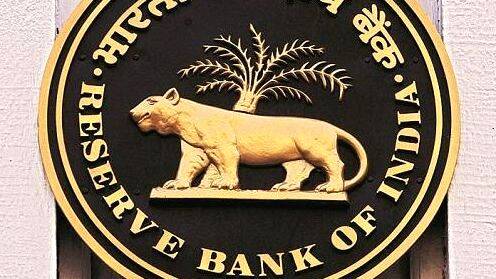 THIRUVANANTHAPURAM: The Reserve Bank of India (RBI) has rejected Kerala's demand for a review of the ban on co - operatives using the term 'bank'.
Non-licensed financial institutions of the Reserve Bank may not be associated with the terms bank, banking, banker, etc. Co-operative banks may accept deposits only from voting members. The Reserve Bank of India (RBI) on October 22 issued the terms and conditions.
State Co-operation Minister VN Vasavan had written a letter to the Reserve Bank Governor and Co-operative Registrar Nooh had written to Reserve Bank Manager against this. Co-operative banks operate in accordance with state law. It is unconstitutional for the central agencies to try to control it. The Supreme Court has confirmed this. This is the position of Kerala, which the Reserve Bank rejected.
Banking Regulation Act
The Reserve Bank of India (RBI) has issued a warning under the National Banking Regulation Act, which came into force on September 22 last year. It had warned again this year for not complying. The Reserve Bank has made it clear that this cannot and will not change for a state. The state government has decided to wage a legal and popular struggle against this. The state ruling opposition parties are unanimous on the issue.