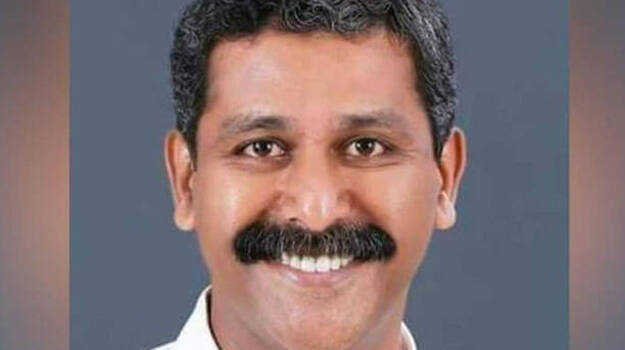 ALAPPUZHA: One more two-wheeler used by the accused to kill BJP leader Renjith Srinivasan has been found. The investigating team found the vehicle from near the Valiya Chudukadu burial ground.
The vehicle used by Anoop Ashraf and Jazeeb, arrested the other day was found. Police said Anoop and Jazeeb were among the 12 people who have direct involvement in the murder.
After visiting Renjith's house, Khushboo, actress and BJP national executive committee member, said the murder is a planned one and the chief minister should respond to it.