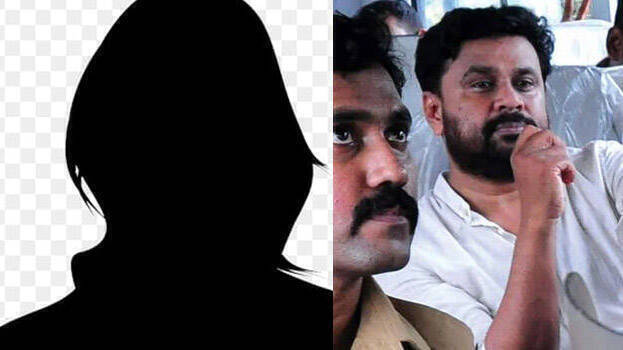 KOCHI: The investigation team has found that the VIP in the case of attacking the actress is Dileep's friend Sarath G Nair. After weeks of investigation, it was found that the VIP mentioned by director Balachandra Kumar is Sarath.
The audio clip of Dileep that surfaced mentioned about a woman. The dialogues between Dileep and his relatives say about a woman in the audio recorded by Kumar. Dileep is heard saying that he tried to save a woman close to him from the case. We need to find out who this is?
Pulsar Suni, the main accused in the case, had initially mentioned about one 'Madam'. He had earlier revealed that Madam was behind the incident. Later he retracted his statement. However, in the wake of the new revelations, 'Madam' is once again in doubt.
Kumar had stated that an actress was at Dileep's house when the VIP came with the visuals. The director said the actress came there to invite her brother's wedding. It is not clear whether this actress is the Madam mentioned by Pulsar Suni.