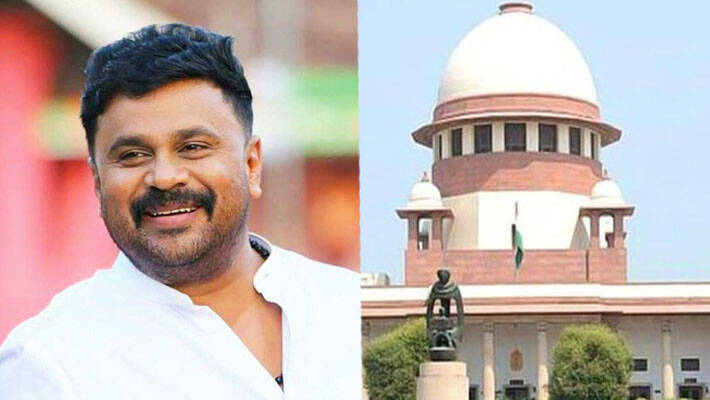 KOCHI: The Supreme Court has rejected the government's demand to extend the trial period of the actress assault case. The Supreme Court has directed that the decision should be taken by the trial court.
The trial court can take a fair decision and can approach the Supreme Court if necessary. The state government has applied for a six-month extension to complete the trial.
However, Dileep has approached the Supreme court yesterday asking not to accept the government's demand. Dileep wants the trial to be completed soon. In his affidavit, Dileep had alleged that Balachandra Kumar was a witness hired by the probe team and that the government intends to delay the trial until the judge changes. He also stated in his petition that a media trial is being held against him.