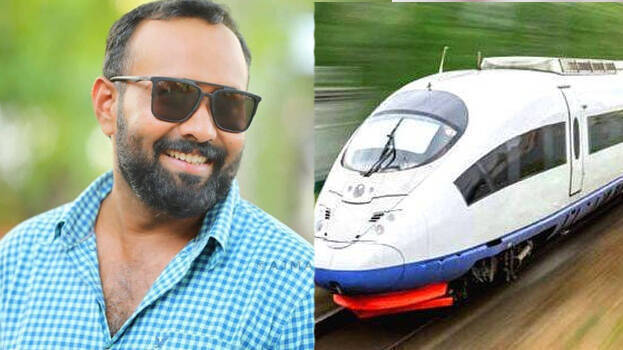 KOCHI: Amid rising protests against the SilverLine project, director Omar Lulu came forward with a favourable stand. He said time is the most expensive thing in the world and that he is eagerly awaiting to travel in K Rail. He made his stand clear via his Facebook page.
Of the 1076.64 hectares of land required for the development of the national highway, 988.09 hectares have already been acquired, he said in a note by sharing the chief minister's poster. However, there were many criticisms for his post. Many asked what would be his stand if a stone is laid in his own house.


'To people who ask if laid stones in my land. It is heard that the compensation is being received accurately. If obtained then, no scene. We will be happy to move to another place where there is good water, air, light, road and electricity and where there is a little more space than now. I will live happily ever after,' this was Omar's reply.