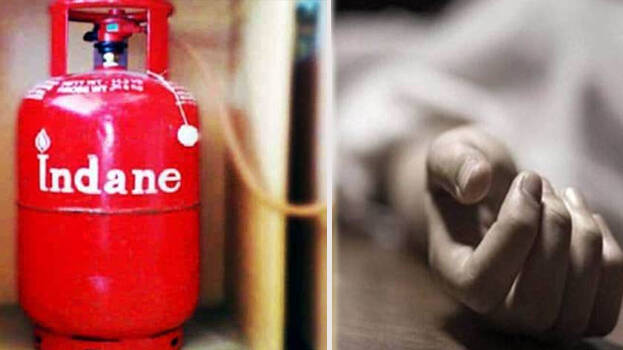 HYDERABAD: In a suspected suicide, a 17-year-old girl was found dead inside her house in Hyderabad. The incident took place in Uppal, Hyderabad. The girl, who went to bed after eating dinner on Tuesday, was found dead in the kitchen by her family the next morning.
The preliminary assumption of the police was that it was a suicide. Police said she died after inhaling gas from a cooking gas cylinder in the kitchen.
After covering the face with a polythene cover, she inserted the pipe of the cylinder into her mouth and turned on the regulator. She could have died after inhaling the gas. A case of unnatural death has been registered and an investigation is underway.